Higher resolution quality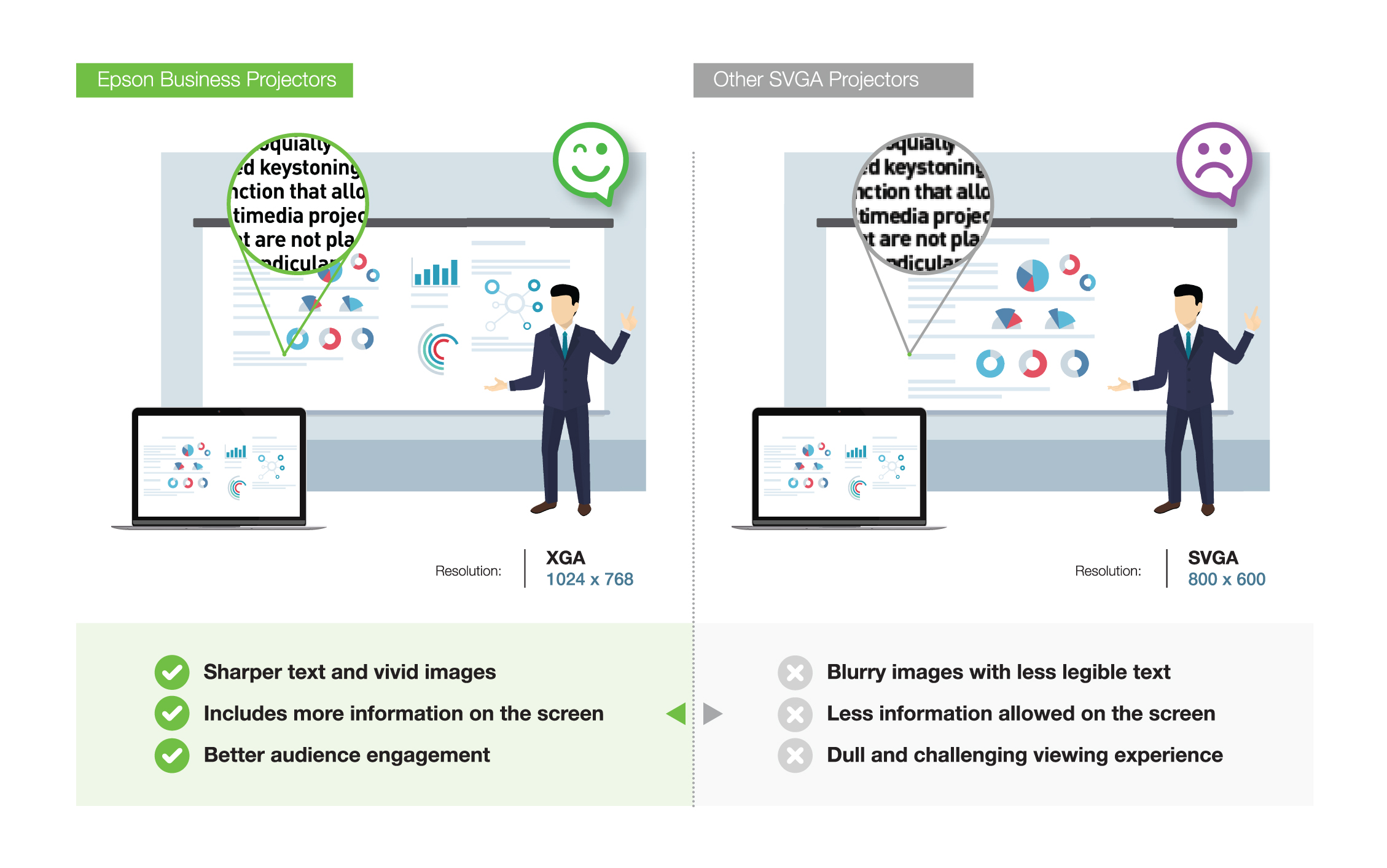 Bigger projections
When you are looking for bigger display, projection is the obvious answer ensuring that your information is conveyed clearly and accurately for everyone in the room.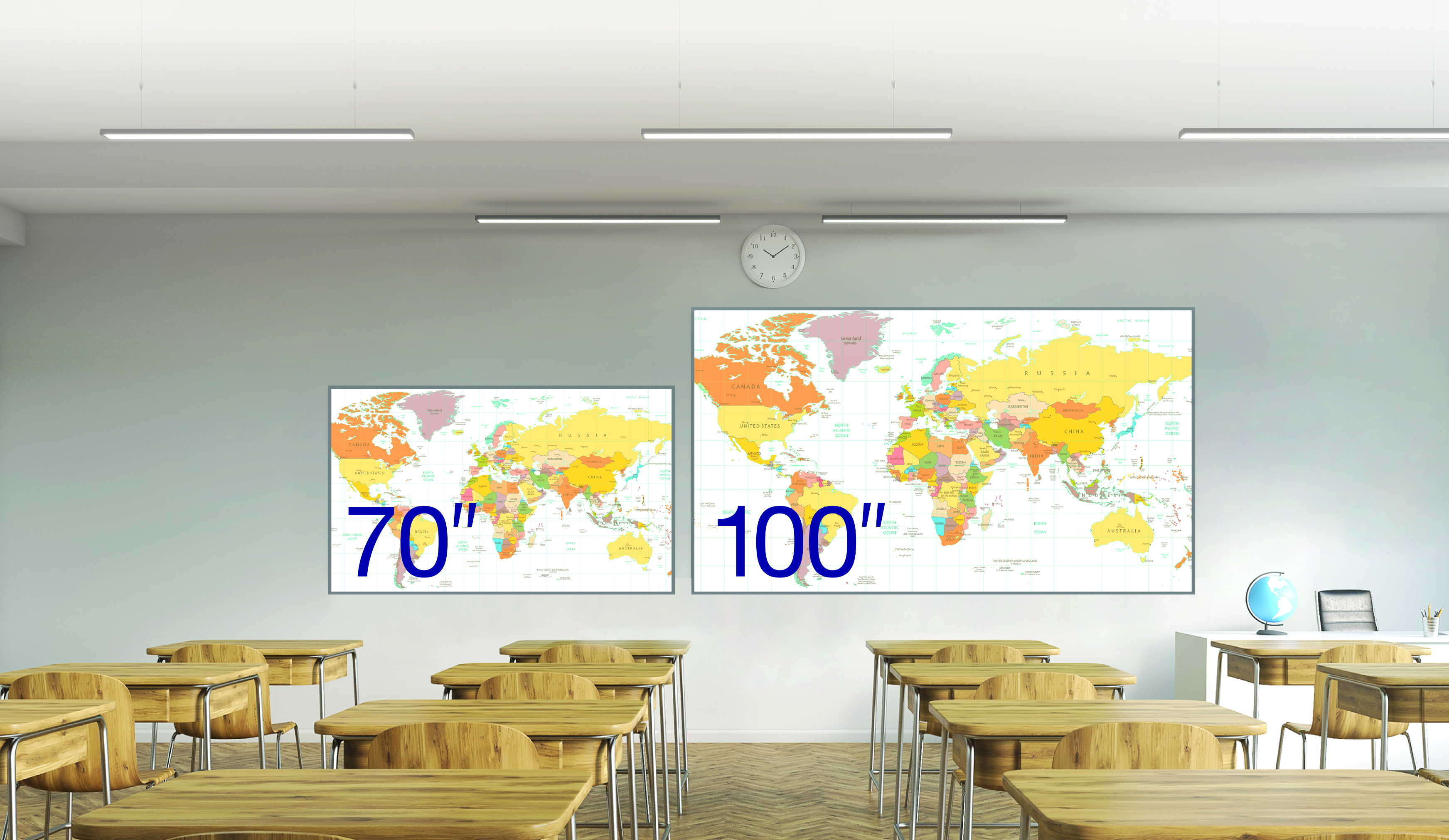 Split Screen Function for Wired / Non-wired Devices
A split screen function enables the simultaneous projection of two images from separate devices through both wired and wireless connections on a single screen, eliminating the need for a second projector. Classroom lessons and business meetings can now be more engaging by connecting the projector with a document camera and a PC or tablet.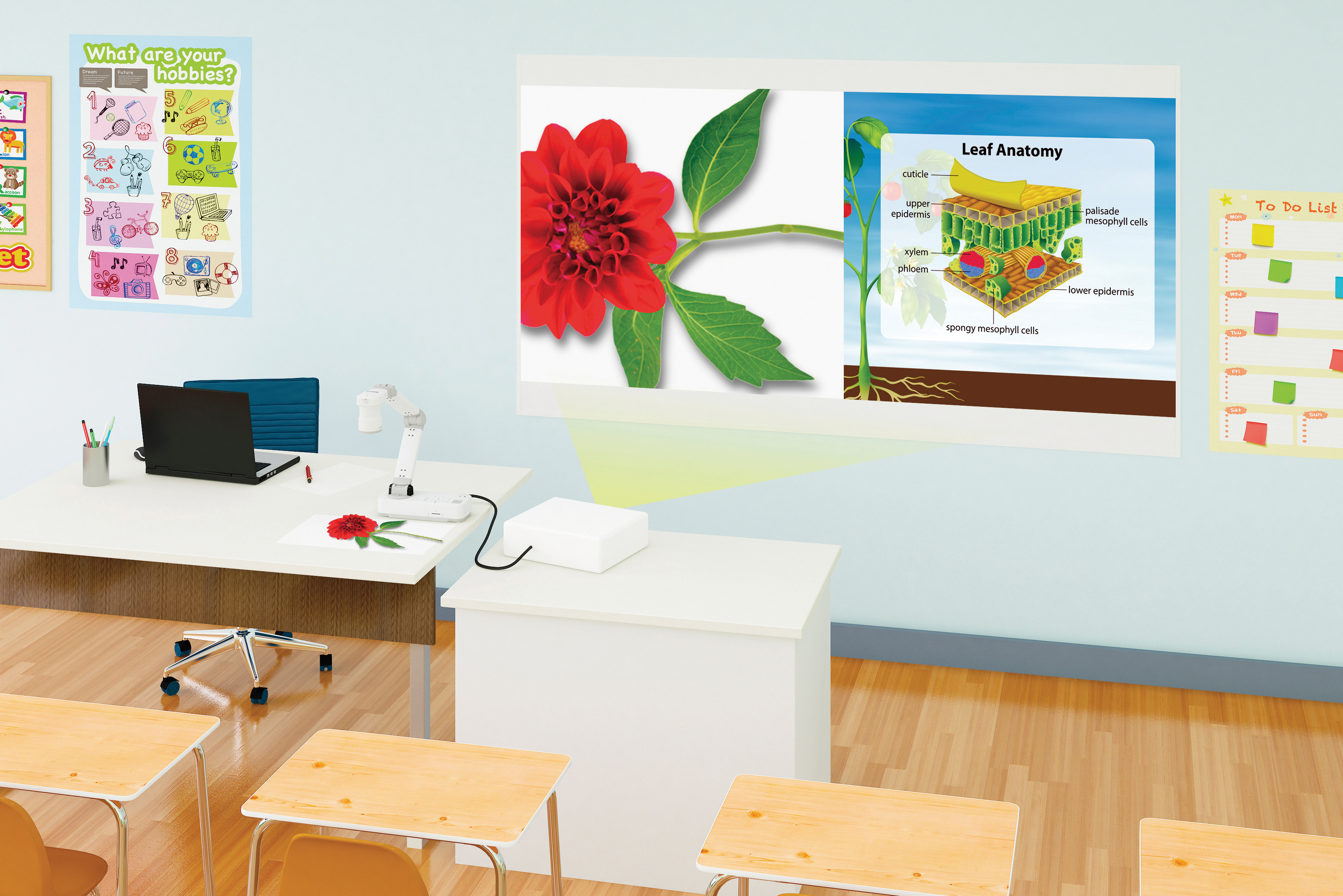 Various Interfaces
Epson business projectors support a wide range of connectivity options including HDMI, VGA, and USB. These interfaces support connections to both the latest digital devices as well as the existing legacy of analogue products without the need for adaptors.